U.S. Board-Certified Plastic Surgeon in Tokyo Japan
Robert Katsuhiro Kure, MD, PhD.*
Board Certified by American Board of Plastic Surgery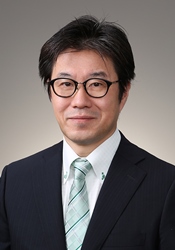 The original clinic was opened in Beverly Hills, CA back in 2000, then the second office was opened in New York City (midtown) in 2002. Dr. Kure moved to Japan later, and opened the current clinic (Hiroo) in 2007.
Overall, Dr. Kure spent 18 years in the USA and more than 13 years in Japan in the residency training, research, and medical practice.
More than 30 years of experience in medical field
Born in Japan (currently a US citizen)
U.S. Naval Hospital Yokosuka graduate
Albert Einstein College of Medicine, New York
Surgical residencies at university hospitals in USA
Plastic Surgery residency at UCLA Medical Center
Chief Resident of Plastic Surgery at UCLA (99-2000)
Chief Resident of neurosurgery at University of Miami*
Chief Resident of neuropathology at Albert Einetein, NY*
Private practice in Beverly Hills and New York City
Diplomate of American Board of Plastic Surgery (2001)
Board-certified in plastic surgery (US)
Board-certified in neuropathology (US)*
Board-eligible in neurosurgery (US)*
Active Member, American Society of Plastic Surgeons
Hospital affiliation:
Tokyo Women's Medical University (adjunct assistant professor)

* To check Dr. Kure's credentials, please check the following independent sites:
*Dr. Kure was formerly trained in neuroscience prior to the plastic surgery training, and he is board-certified in neuropathology (USA) and board-eligible in neurosurgery (USA). Because of such background, Dr. Kure also sees patients suffering from migraine headaches. He has been treating these patients wifh Botox.
*~ more than 18 years of experience in the U.S. ~
Plaza Plastic Surgery is the only clinic in Japan, run by U.S. Board-Certified Plastic Surgeon.
Dr. Kure was the first Japanese plastic surgery resident to be selected as a chief resident in the history of UCLA. Since then he's treated many celebrities and athletes both in Japan and the U.S. He has also completed neurosurgery residency in the USA prior to plastic surgery. He is specialized in all areas of plastic surgery including face and body, eyelids, liposuction, Botox, dermal filler, and laser treatment.
Our doctor has more than 18 years of experience in the U.S., and now available for consultation in Tokyo.
---
Second Opinion Consultation
Unhappy results from treatment/surgery elsewhere?


Provide pictures from before/after the procedures.


Bring operative reports if available.


You may e-mail your inquiry to info@plazaclinic.net prior to a formal consultation.


Our U.S. Board-Certified plastic surgeon will review and analyze your case, and give you a professional advice.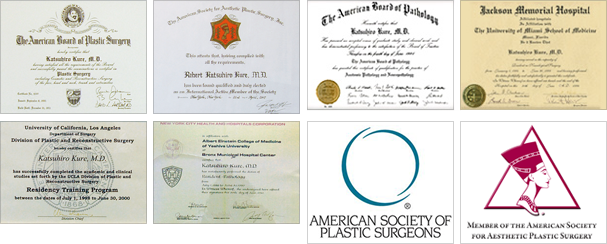 ---
Affiliated hospitals
Dr. Kure is an adjunct assistant professor at the Tokyo Women's Medical University. Some of cases/procedures are done in the university hospital.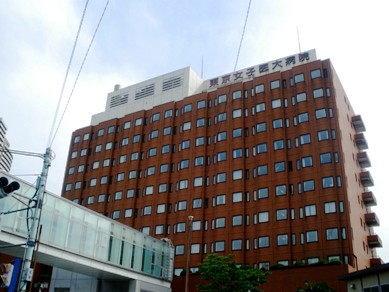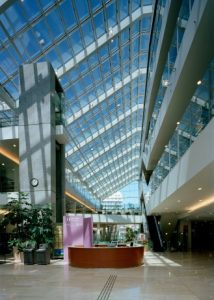 ---
Doctor's Publication (a complementary copy is given to a new patient)
~Plastic Surgery in Hiroo, Tokyo~